Victoria Yatsko, Broker / Owner


Cell: 772-485-5222
Email: VictoriaYatsko@Aol.com

Broker/Owner of Monarch Realty Group. I moved to Martin County from Ohio in 1984 and lived here ever since, married at the First United Methodist Church on Kanner Hwy in Stuart. My husband & I were Cub Scout & Boy Scout leaders for 12 years. 1 son, an Eagle Scout and 2014 senior at South Fork High School. Interests are: scuba diving, snorkeling, boating, fishing, horseback riding & gardening. Pets at home: 2 large dogs, 2 cats, 6 chickens, 20 quail & raising pheasants. Currently live in Indiantown, since 1998. I am also the Past President of the Indiantown Chamber of Commerce effective January 2018, the Auxiliary president with the Indiantown Veterans Association, Committee Chair for Indiantown Scout Troop 818 and a board member/volunteer with the Indiantown Civic Center. I am also the Parade coordinator for the Indiantown Chamber Christmas Parade.
Professionally:
I became the Owner of Monarch Realty Group in 2014. We are now 3 generations!!
Entered the field of real estate in 2004 with Monarch Realty Group and received my sales associate license in 2005. Not long after, I received my Brokers license and am currently the Broker/Owner. Not only do I handle selling, buying & renting homes, I was extensively involved in the Martin County Neighborhood Stabilization Program to assist moderate to low income home buyers attain the dream of owning their own home as a first time homebuyer. I also belong to the Palm City and Indiantown Chambers of Commerce and I have put involvement in community service and youth programs as a priority. Being part of a family owned & operated business keeps me in touch with how important customer service is & helping people find a place to call home. I have earned a few extra designations: At Home With Diversity, SRES (Senior Real Estate Specialist) and MRP ( Military Relocation Professional).
Rich Ayres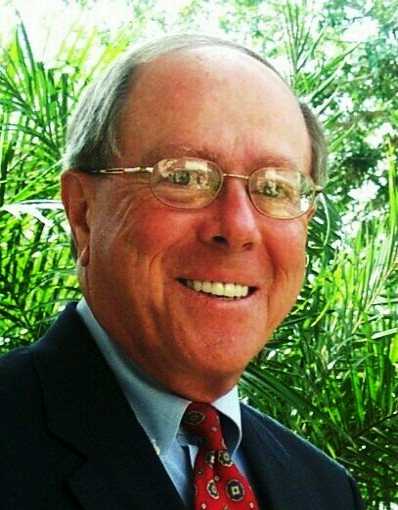 Phone: 772-349-2773
Email: richayres@comcast.net
Rich joined Monarch Realty Group after a 32 year career with IBM in Human Resources Management. He was also the President of the Monarch Country Club Homeowners Association for five years which has been valuable experience for real estate sales. He specializes in residential sales with a focus on golf and country club communities. He enjoys real estate sales and gets a great deal of satisfaction from successfully matching his customers requirements with a home in our area knowing they will be happy here since this is a wonderful place to live. The area has something to offer for practically everybody's interests including golf, tennis, boating, fishing, beaches, cultural activities and much, much more. Let him address your real estate needs.

Carolyn Maue
Phone: 772-341-0451
Email: Carolyn_Maue@yahoo.com
I began my real estate career in 1998 coming from Long Island, New York. I worked for several firms until joining Monarch Realty Group where I found an ideal environment in a professional setting that promotes customer focus, quality service and attention to detail. I am familiar with all of the neighborhoods in Martin and St. Lucie counties and specialize in golf and gated communities. Nothing pleases me more than to bring buyers and sellers together at a closing where all parties experience a sense of satisfaction and trust. My family and I enjoy the many benefits of living in Martin County for the past 20 years. My high level of professionalism, commitment and dedication help make me an outstanding Realtor. I live the principal "let dedication and success work for you".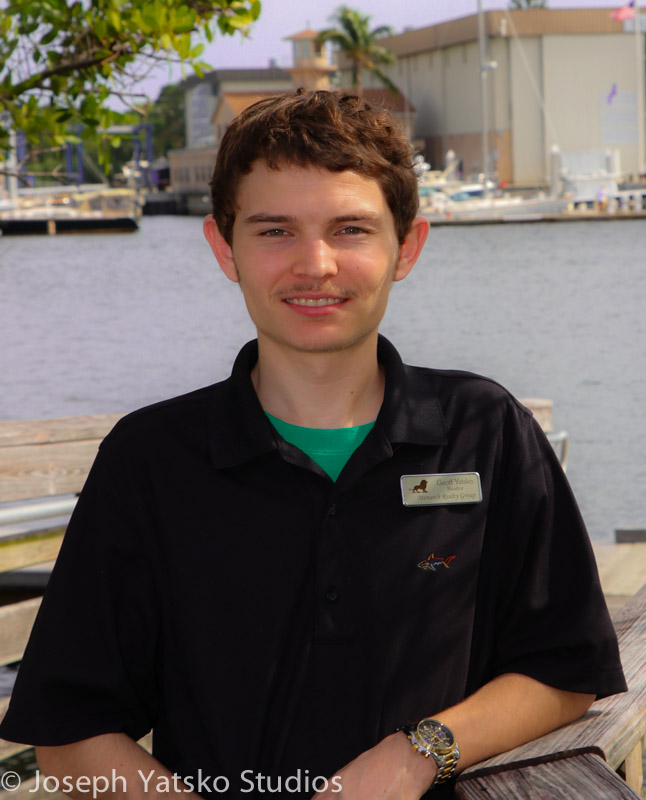 Geoff Yatsko #772-631-1952
Email: geoffyatsko@aol.com
Geoff Yatsko joined Monarch Realty Group in 2016 and became the 3rd generation to take part in the family business. He earned his Sales Associate degree while attending college in Orlando. Attending college & working part time on the weekends & holidays until graduation kept him busy. Upon graduation he took on a full time position at the office in Palm City.